Hand Crafted,
Hard Earned
A restored steel factory turned refined Ashevillian retreat, The Foundry Hotel offers a unique, seamless blend of industrial history, local culture, and warm hospitality. Discover a genuine enclave of rest and relaxation, featuring old-world services, artisanal food and drink, and stately accommodations.
A History of Craftsmanship
A historical restoration of the Asheville Foundry & Supply Co. that once forged steel for some of the city's most prominent buildings, including the Biltmore Estate, The Foundry Hotel is a destination unlike any other—built upon the basis of hard work and enduring value. Discover preserved industrial artifacts throughout the property, from exposed beams to original signage.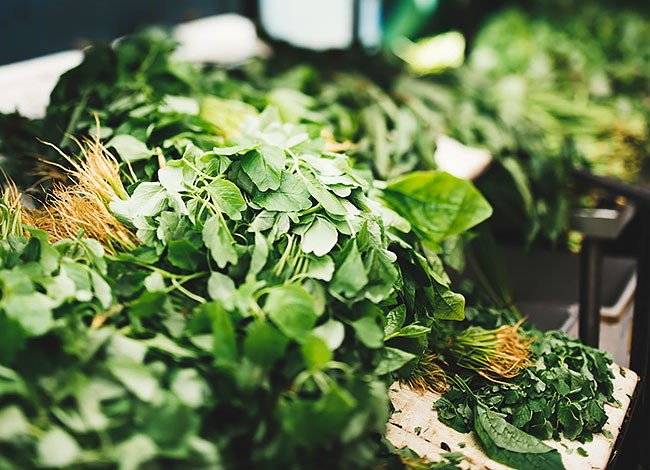 Culinary Offerings
Indulge in the crisp flavors of the Blue Ridge region at our laid-back onsite restaurant. With our very own herb garden and even more fresh, local ingredients, our unique menu is a true reflection of Asheville's eclectic tastes.
Effortless Enjoyment

Plan your one-of-a-kind trip easily with our on-call ambassador concierge.

A Piece of History

Past and present collide with original foundry features at every turn.

So Close to So Much

Downtown's local breweries, eclectic shops, and award winning restaurants are only a stroll away.

Fresh Fare, Always

Celebrated local chef John Fleer brings the flavors of the Blue Ridge region to our onsite restaurant.