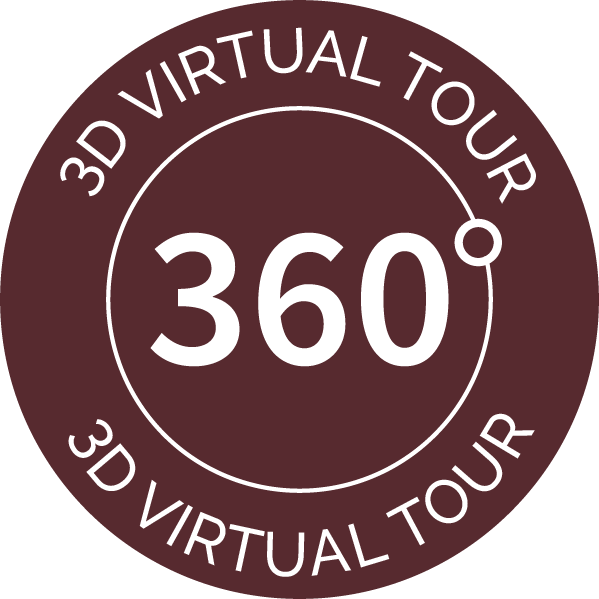 Hand Crafted,
Hard Earned
A restored steel factory turned refined Ashevillian retreat, The Foundry Hotel offers a unique, seamless blend of industrial history, local culture, and warm hospitality. Discover a genuine enclave of rest and relaxation, featuring old-world services, artisanal food and drink, and stately accommodations.
Effortless Enjoyment

Plan your one-of-a-kind trip easily with our on-call ambassador concierge.

Enjoy local transportation in our Tesla Model X house car – service is based upon availability

A Piece of History

Past and present collide with original foundry features at every turn.

So Close to So Much

Downtown's local breweries, eclectic shops, and award winning restaurants are only a stroll away.

Fresh Fare, Always

Celebrated local Chef Ophus, 2022 Emerging Chef James Beard Award Finalist, brings the flavors of the Blue Ridge region to our onsite restaurant.